Last week I linked up with Kelsey of
Kelsey Sews
for her 100 Day Hustle. I'm looking forward to the challenge. I'm still in a bit of a creating funk, but did get a few things done this weekend. I planned to get more done, but late afternoon I was taking a nap and woke up to plaster falling in my living room. There's a nice big hole in my ceiling. Nothing major, but still weird and it screwed up my momentum because I ended up having to clean up the mess and got distracted. Hopefully it's a quick and easy fix. I don't particularly care to have people in my apartment when I'm not here.
piece together Simpatico top
finish greeting card order for aunt
work on blog design for new blog
start purging craft area
crochet a few hats
Question, when you're piecing together blocks and things, what color thread do you use? Does it coordinate with the fabric or is it a neutral color? I've been using grey lately or sometimes I use whatever is in my machine because I'm too lazy to change it. I figured no one would see it, so it doesn't really matter.
I don't really have anything to show for Fresh Sewing Day. I'm sure I've completed some projects, but it's late and they're eluding me. I do know I did a lot of fabric cutting though. Does that count?
And if you're not busy this week check out these blogs: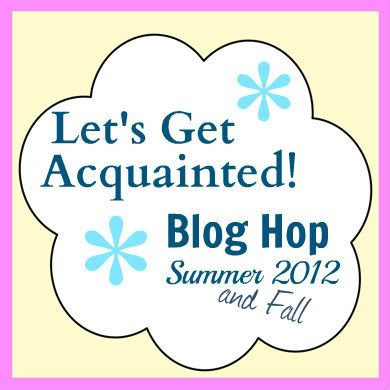 Oct 2
Martha from
Weekend Doings
Melissa from
Sew Bittersweet Designs
Oct 4
Catherine from
My Life in Binding
Patricia from
Quilting Lines