Winner, winner, chicken dinner!!!
See the original pay it forward post HERE.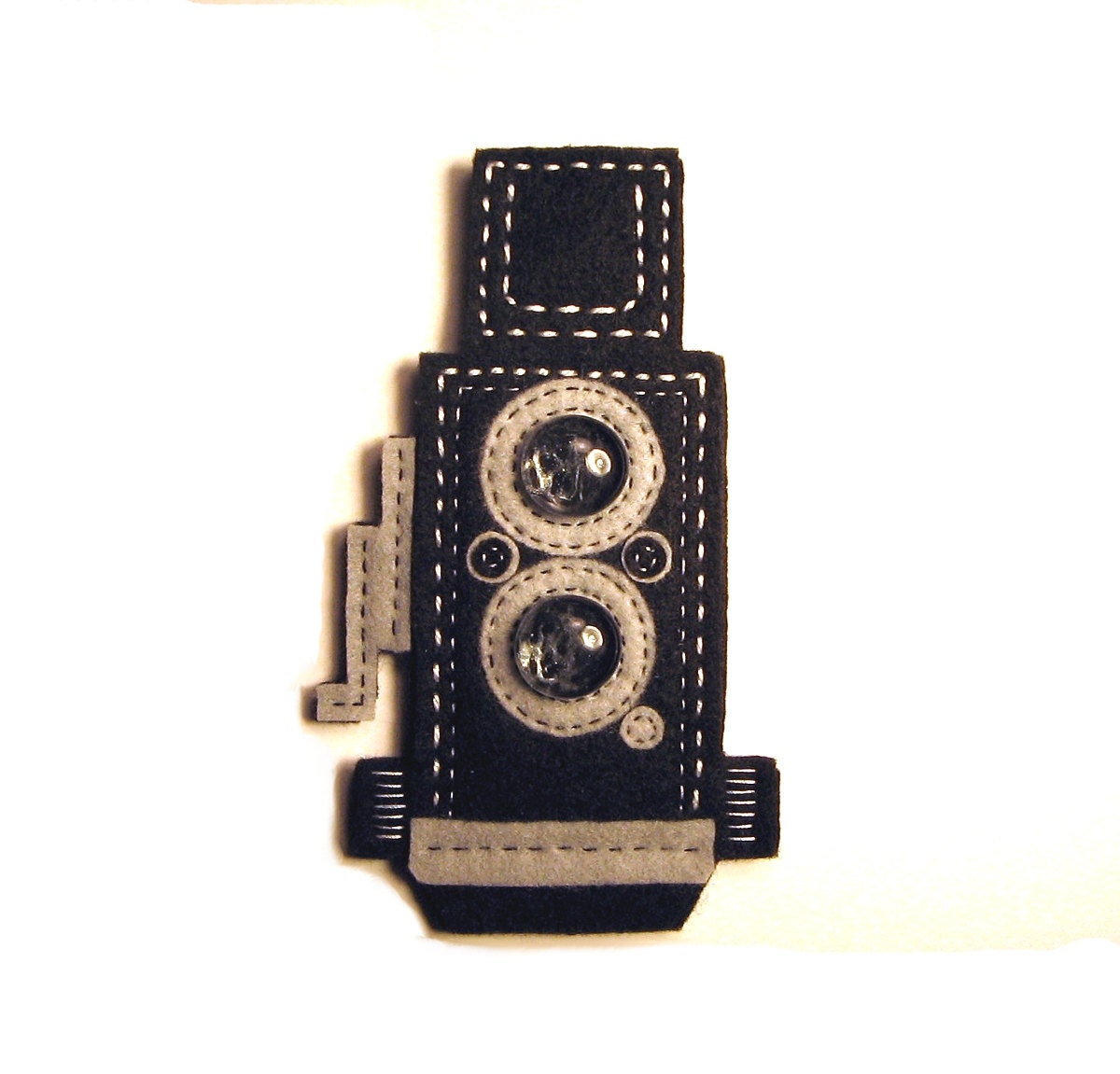 this photo has nothing to do with this post, I just want one of these.
Because I couldn't bare (that feels like the wrong spelling) to leave just one person out I decided all FOUR ladies will receive a lovely handmade gift from me. Congratulations Sara, Sara, Shirley and Marit!!! I will be emailing you all shortly to get some information from you.