Last week I said I didn't think my hours could get any less and then they did. And then this week happened. I had this past weekend off and I don't go back to work until this coming Saturday. Seven days off. Eek! I will have PLENTY of time to sew and crochet. It almost feels like the Universe is getting me ready to move on from that job so that I can stay home and work from home blogging and creating. I can dig it. I tackled
last week's list
like a champ, with one exception. I mentioned how things were working with Lucy in last week's
WIP it
post.
piece together Simpatico top and think of a name
cut and piece together granny squares and think of a name
start greeting card order for aunt
work on blog design for new blog
start purging craft area
Thankfully I won a couple of giveaways last week so I'll have a nice addition to my fabric stash. I've already got some plans for the fabric. I'm also using some of my winnings to make another quilt for Quilts for Kids. I'll just need to buy the backing fabric, batting and binding...eventually. Also, I was on the Joann Fabrics website and they sell BOLTS of batting. I'd love to be able to afford a whole bolt of batting. It'd probably last me forever, but more economical in the end.
By the way I'm participating in the Pay It Forward chain that's making it's rounds right now. So if you'd like to possible get a lovely handmade item from me check out my
post here
.
And if you're not busy this week check out these blogs: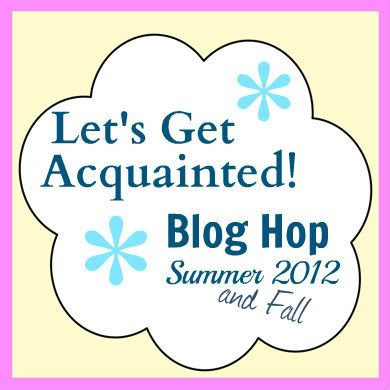 Sep 18
Lina from
Smultronbo's Pieceful
Chase from
1/4" mark
Sep 20
Jen from
Closet Quilter
Anna from
Pink Padme